LOQEX Cloud Voice Specialists
LOQEX specialises in true cloud voice solutions. Bringing together best-in-class systems to provide you with one unified solution.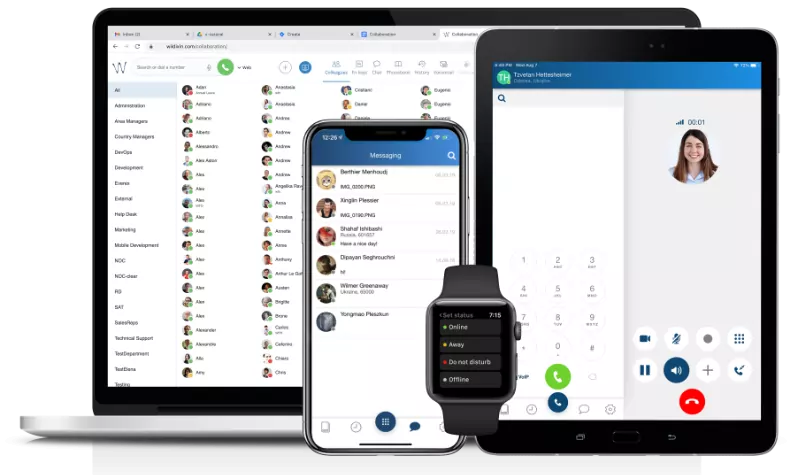 Our Solutions
LOQEX focuses on delivering
cloud-based voice and IT solutions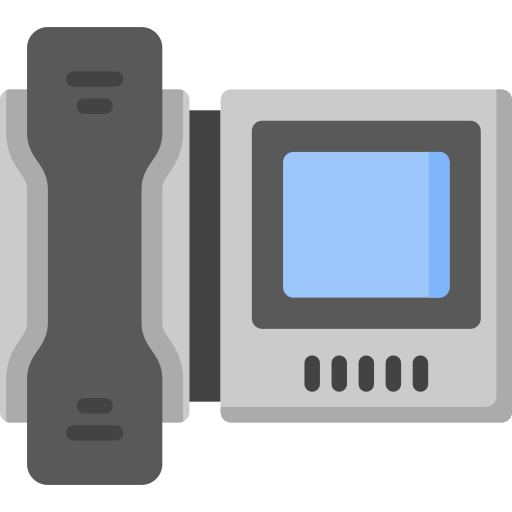 Unified Communications & PBX
Using the power of the cloud, be up and running with our Unified Communication and PBX Solutions and modernise your business.
Contact Centre
Create Engaging Customer Experiences. Our Cloud Contact Centre software and business communication technology helps you increase employee productivity, build customer loyalty and maximise sales revenue.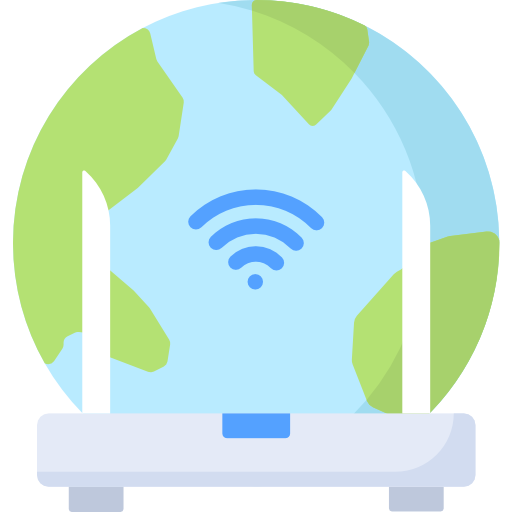 Connectivity
Broadband Solutions for all Business needs, from small start-ups to large organisations. A reliable business connection is vital for the modern cloud-based work environment.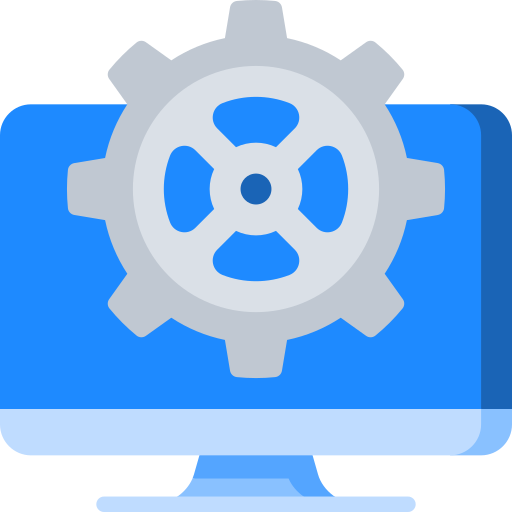 IT Services
Create the complete solution with help from our trusted software partners to create a seamless end to end experience. With offerings including CRM, Workforce management, conferencing and much more.
Key offering
Enable your business to call internationally today
The LOQEX global carrier network enables us to provide our voice services in countries all around the world. These include number provisioning, termination and outbound CLI presentation to the relevant country.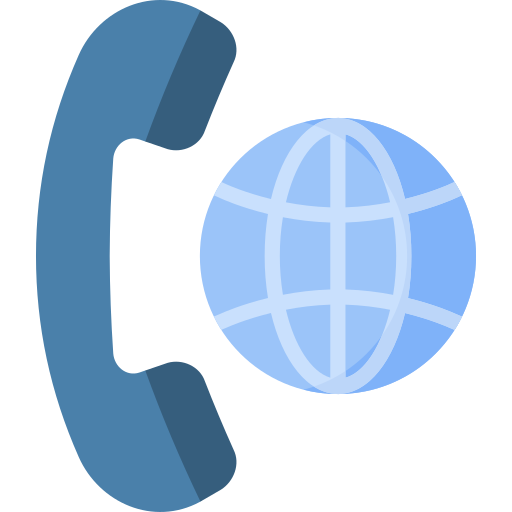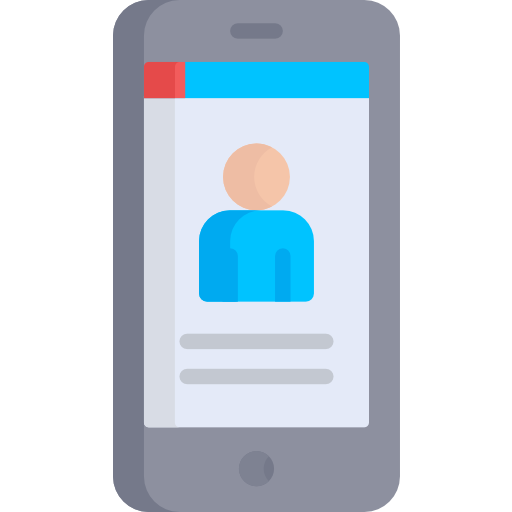 Browser or App based communication allowing you to work from the comfort of home, from the office or on the road.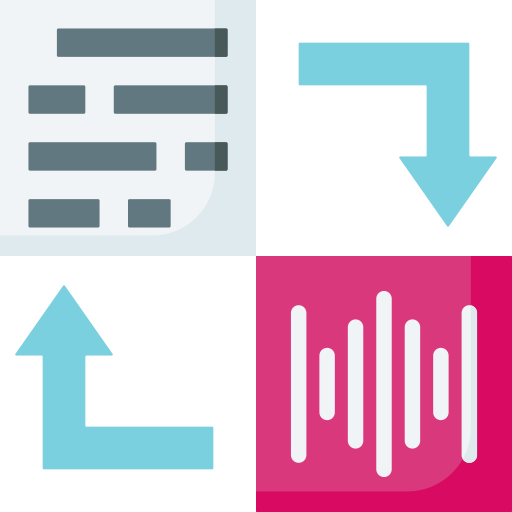 Real-Time Speech to Text and Text to Speech control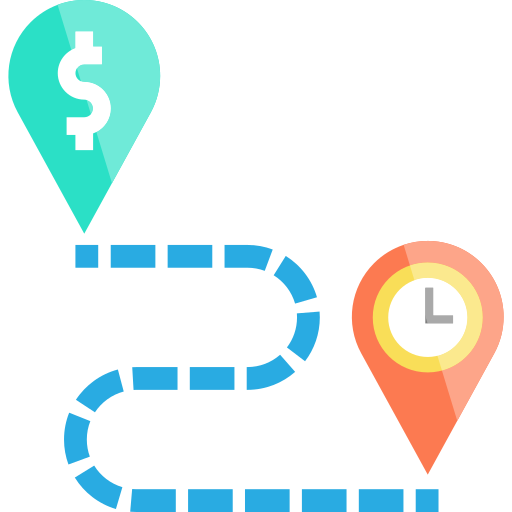 Skill based IVR routing with advanced API functionality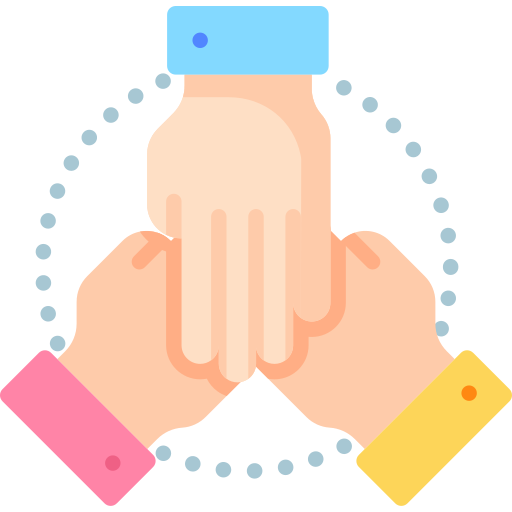 Full UC Collaboration including conferencing, screen share, group chats and live monitoring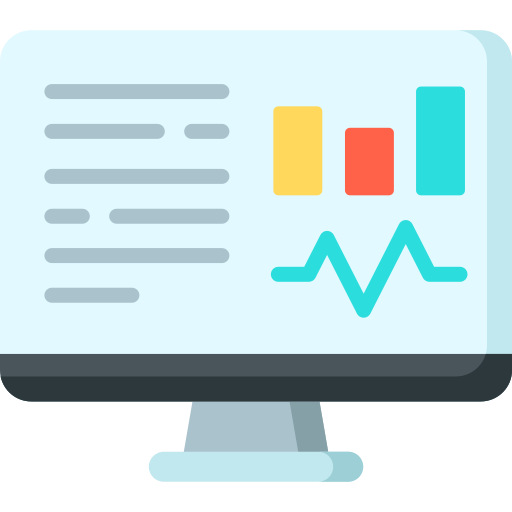 Powerful and easily customisable reporting with configurable wallboards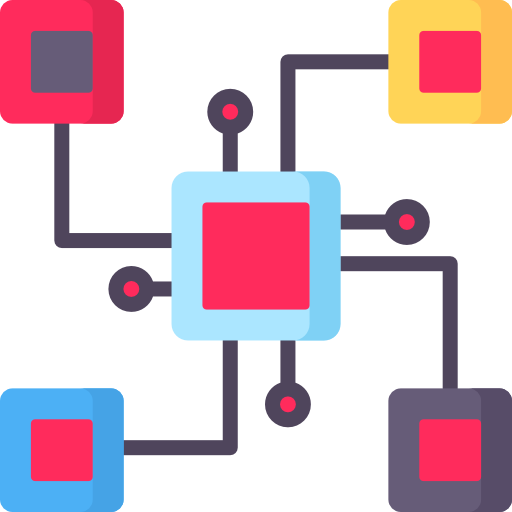 Integration with your existing platforms including Microsoft Teams, Salesforce, Freshworks and many more
Talk With an Expert to Get Started Today!
Whether you are looking for a PBX or Business broadband connectivity, a Contact Centre or a simple telephone connection, LOQEX can deliver the best solution for your business.
What They're Saying
Customer Testimonials
The solution offered and delivered via LOQEX has been integral to our business over the past 18 months, enabling us to work together in the office, remotely or in a hybrid model. The flexibility offered allows my team to manage all of our sales and ordering from wherever they need to be. From start to finish the service delivered was excellent and we've managed to reduce costs whilst benefiting from a far more practical and intuitive phone system
Moving into lockdown at the start of 2020 meant that we were in urgent need of a company-wide phone system able to service the needs of our recruitment team as they began to work from home. LOQEX were able to swiftly deliver a hosted PBX meaning we could start our remote working model immediately. Over the past two years both the service provided by, and solutions offered by LOQEX have seen our relationship grow substantially and I would not hesitate to recommend any business from working with them.
World Class Support
We are geared to offer your business first class support when you need it. Our engineers are in place to assist with any queries or handle any issues that you may have, whatever hours your business keeps.
Industry Leading Solutions
LOQEX's years of experience mean we find the best technology solution for your business.  We constantly evolve our product portfolio to ensure we can provide the perfect combination of traditional and new solutions designed to benefit your business needs.  From the simplest, to the most complex services; we are here to deliver innovative solutions that will keep your business communicating.
Speak with us today
If you have any questions about how LOQEX can help your business, or would like a demonstration of any of the products and services we provide then please contact us.