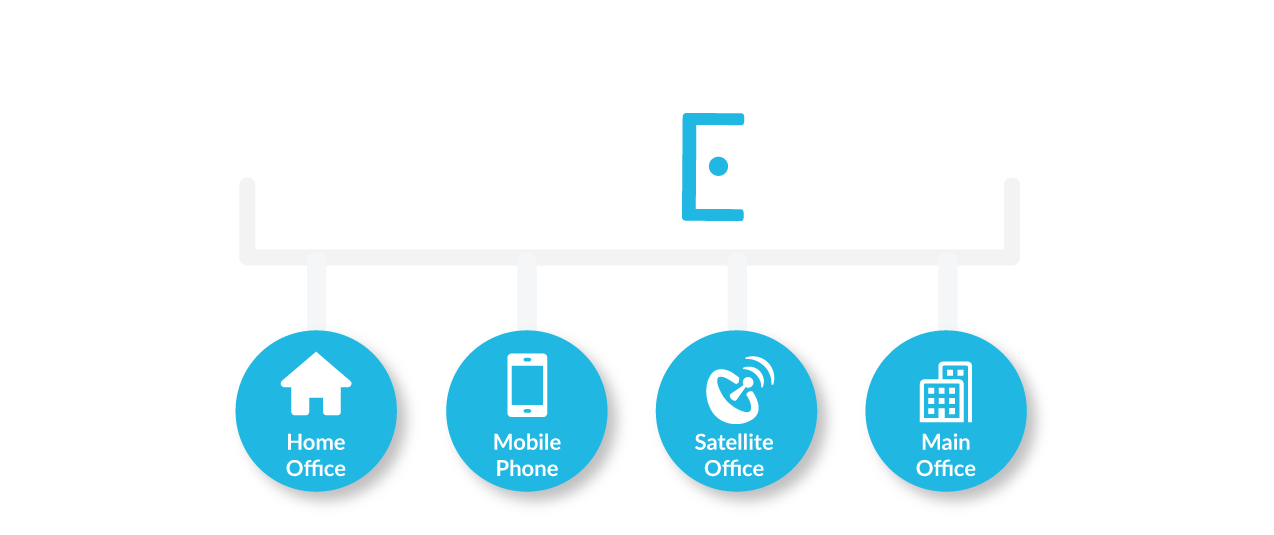 About LOQEX
We are here to provide you with the perfect solution
Here at LOQEX, we work to provide every communication solution for your business. With an experienced team behind us, we specialise in understanding your business needs and working with you to find the perfect solution.
Whether you need broadband and a simple telephone, a multi-extension PBX, a full Contact Centre solution, CRM or mobiles, LOQEX are here to help. 
Having carefully selected our partners, we ensure that every business gets the complete service. Whether you consider your business to be small, medium or enterprise, we have delivered communication services to businesses of your type. 
Our focus is on the right product for the right customer. We'll suggest what suits your business needs.
With an experienced sales, delivery and support network behind us, the LOQEX team are here to solve any communication related issues your business may face.
Please get in touch and see what we can do for you.
Our Company
Our goal is provide transparent delivery of best in class products to businesses.
Our skills and experience provide us with the ability to service your needs wherever you may be located.
Our international carrier network enables global voice delivery.
Our Vision
LOQEX aims to service your business needs by providing you with the best possible solutions. We will engage with you to truly understand both what you need, and what you need it for.
Armed with this information we can offer you the most suitable solutions from our wide range of partners and ensure that you get the best service with the minimum interruption to your business operations.
What They're Saying
Customer Testimonials
"From start to finish the service delivered was excellent and we've managed to reduce costs whilst benefiting from a far more practical and intuitive phone system."
Matthew Petty – Mill Sales Direct
"Over the past two years both the service provided by, and solutions offered by Loqex have seen our relationship grow substantially and I would not hesitate to recommend any business from working with them."
Contact Us To Find Out More