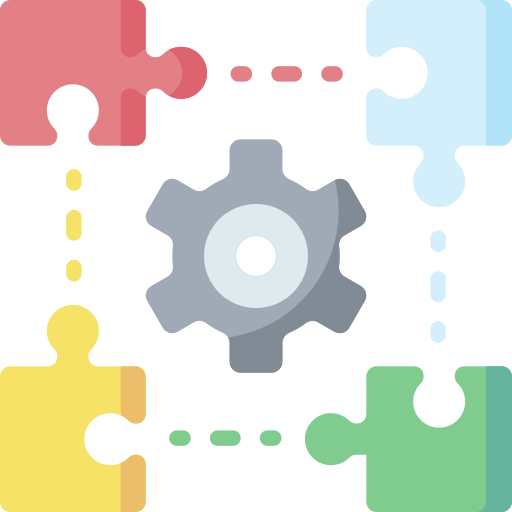 Hosted Business Telephone Systems
Unified Communications & PBX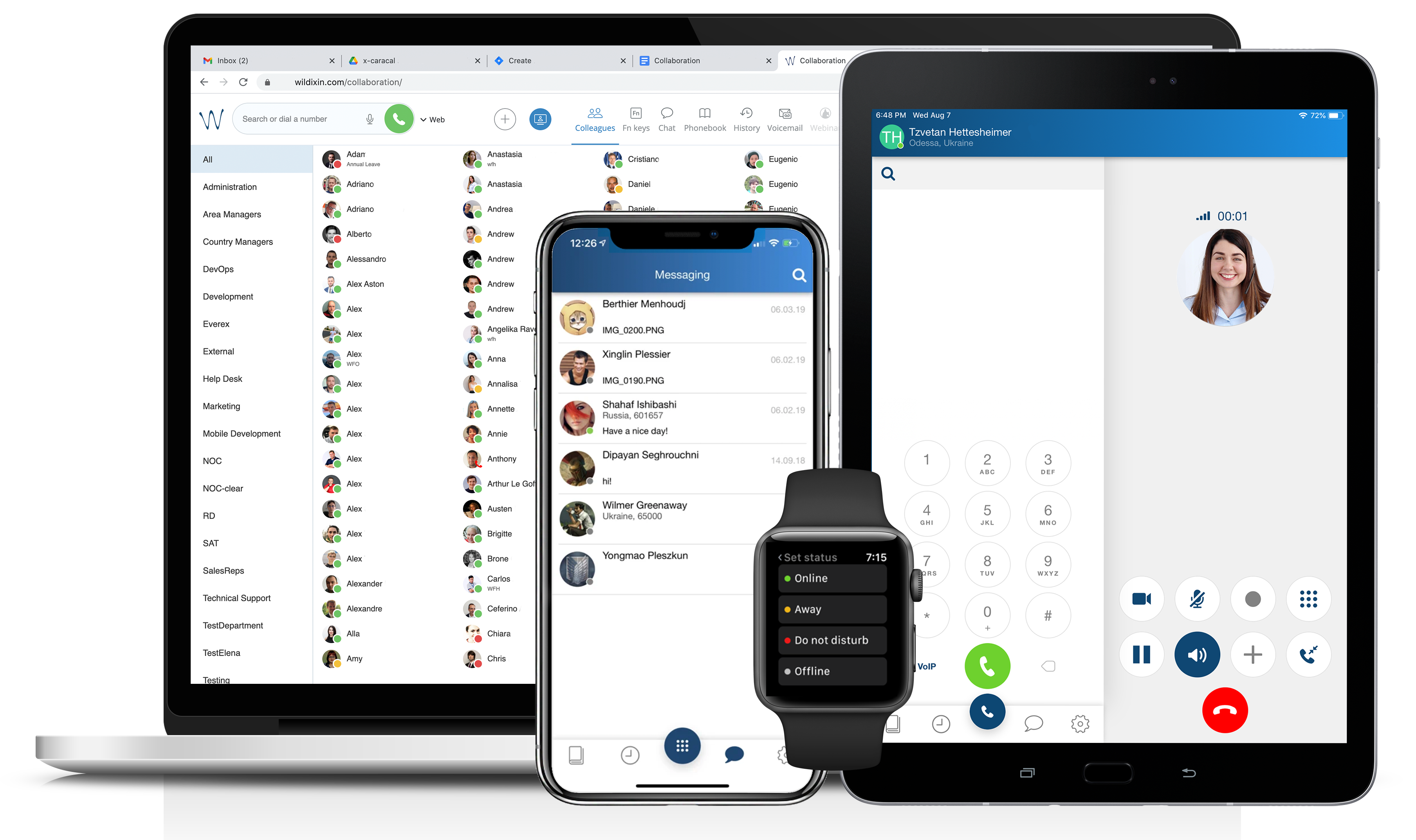 Future proof your business with industry leading solutions, tailored to your needs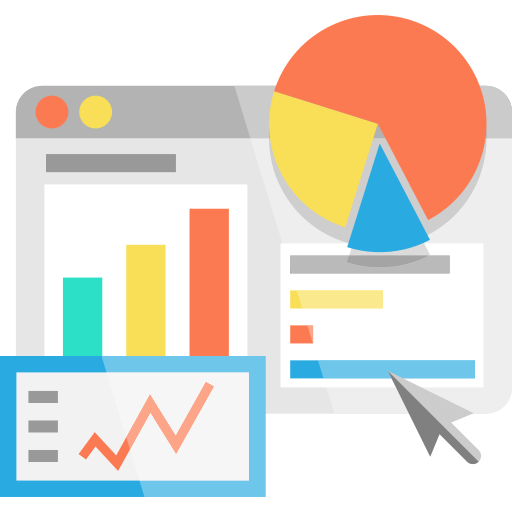 Get the stats you need to run your business as effectively as possible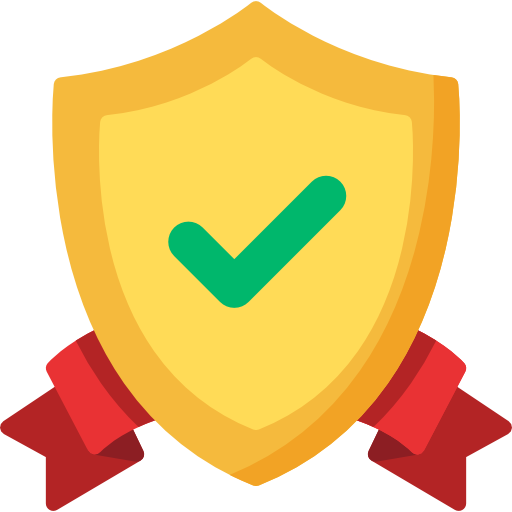 We make security & privacy one of our top priorities
Cloud Contact centre
Advanced Call Centre Solutions
Create Engaging Customer Experiences
Our Cloud Contact Centre software and business communication technologies increase employee productivity, build customer loyalty and maximise sales revenue.
Advanced Call Metrics and Reporting
We can help you optimise the performance of your call centre team with real-time insights from a variety of rich and detailed live reports and wallboards. Gain instant visibility of individuals or campaigns, even when your team is working from home.
Increase Productivity with Multi-Skilled Agents
Multiple customers can be serviced simultaneously through one unified view.
Contact centre agents can access chat, voice and email functionality through one browser tab. Channels can be prioritised for queue management.
Click below to find out more about our contact centre solutions: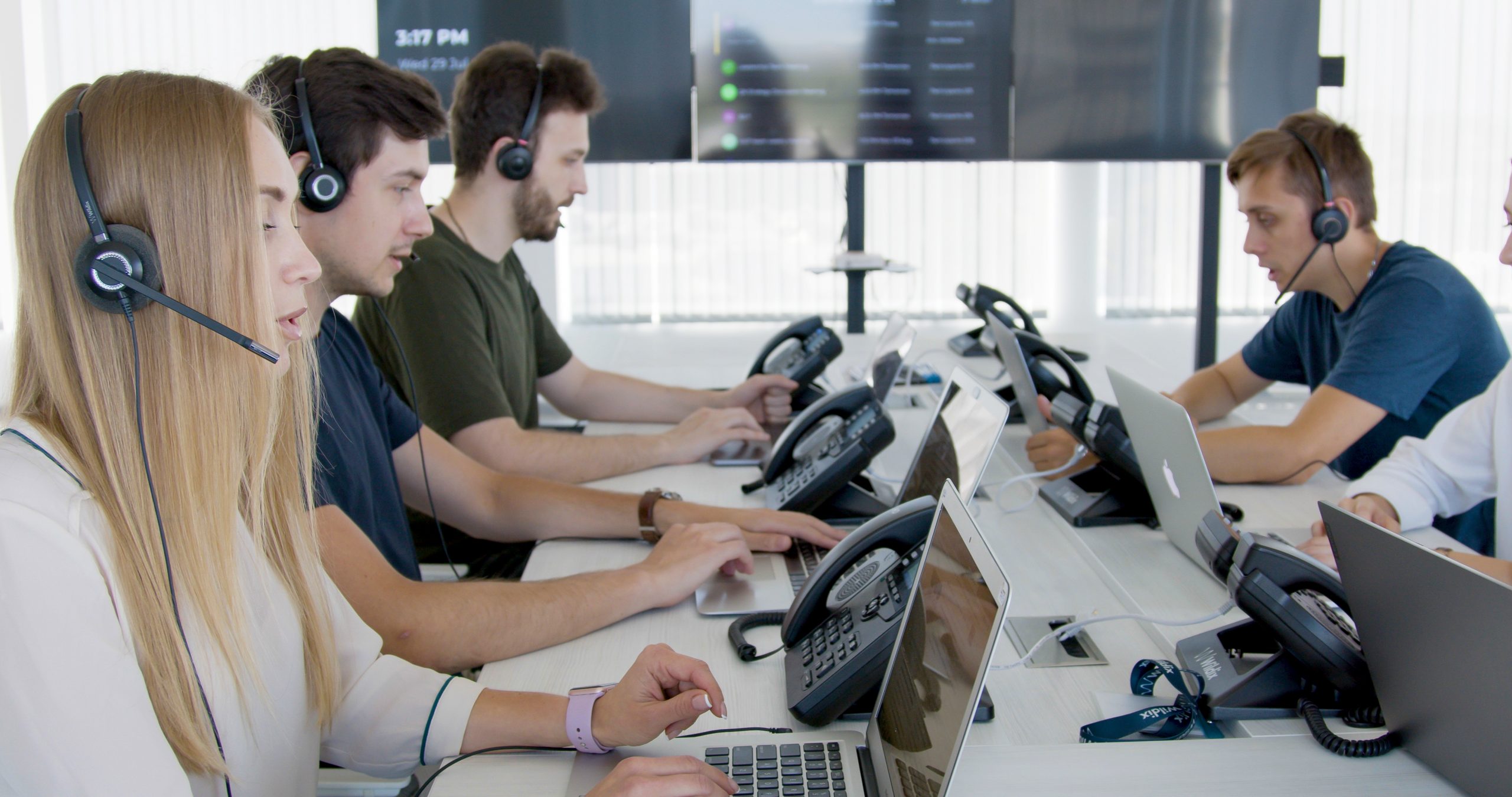 Connectivity
Business Broadband and Network Connectivity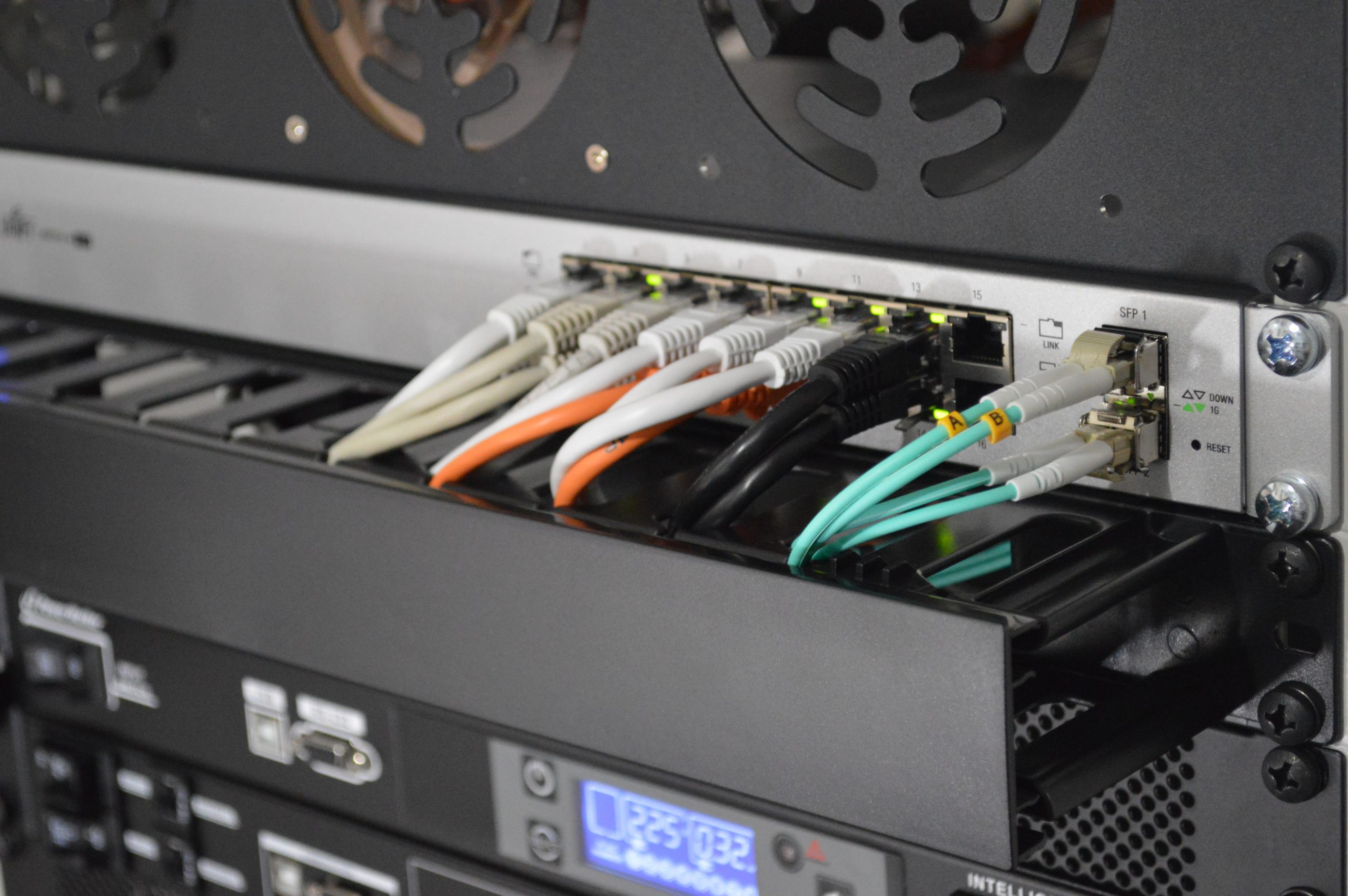 A Modern Business Needs A Modern Network Connection
All businesses need to use the internet in some way. That includes small businesses
with up to 10 users, Sole traders and remote workers who need
to connect their home office to a main site, as well as larger organisations
Whether they're ordering stock, processing payments or accessing emails, small
businesses and small office / home office (SOHO) users can benefit from fast, reliable
and fuss-free broadband.
That's where LOQEX can help. We can offer speeds of up to 1Gbps and 99.999%
availability with no unnecessary extras, it's perfect for businesses that just want
affordable, high-performance connectivity.
Click below to find out more about our connectivity options: 
IT Services
Additional Services We Can Offer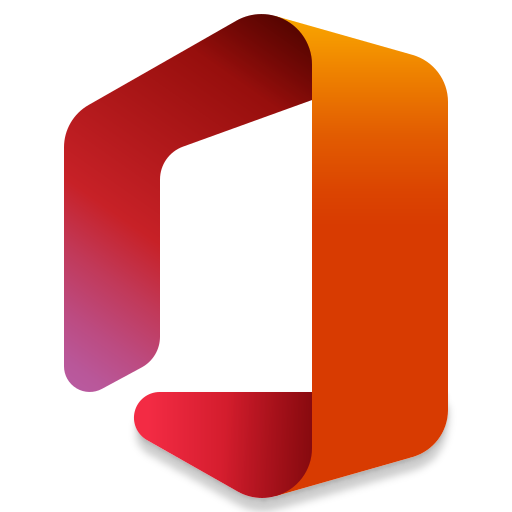 Microsoft 365
We can provide and help support your Micrsoft 365 Account including Teams, Exchange, Office and more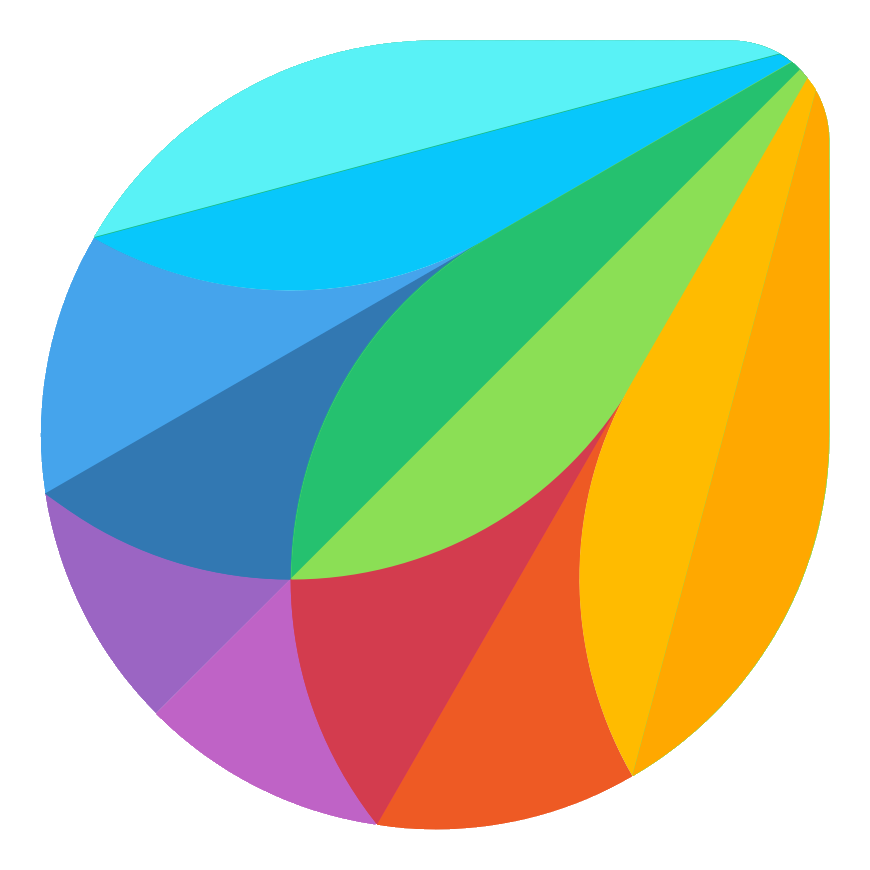 Freshworks
Through our partnership with Freshworks we can provide their suite of solutions, many of which are integrated with our other product offerings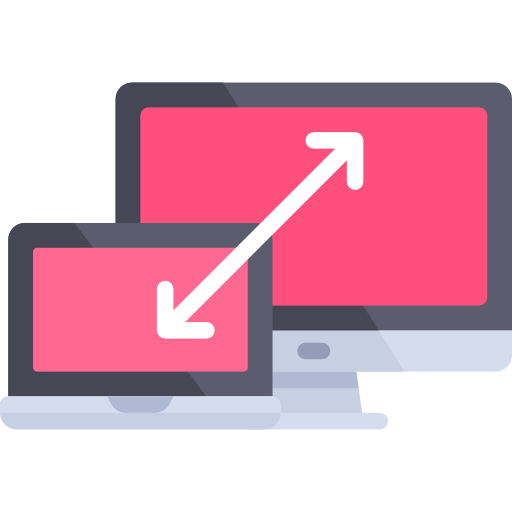 Remote Desktop
We can offer a suite of remote working solutions to allow your business to run even when you are not in the office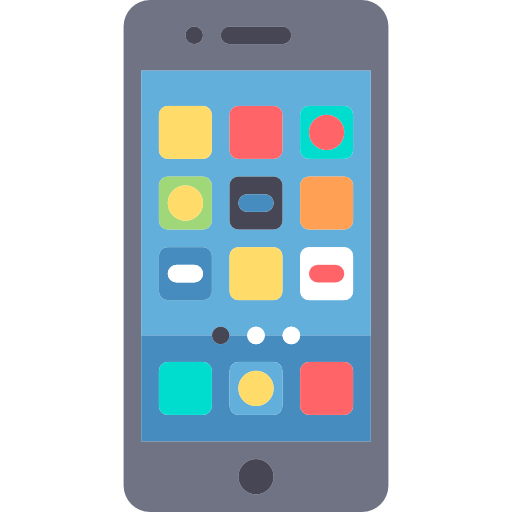 Mobile Phones
We have a range of mobile offerings available to business customers including mobile contracts, mobile hotspots and tablet devices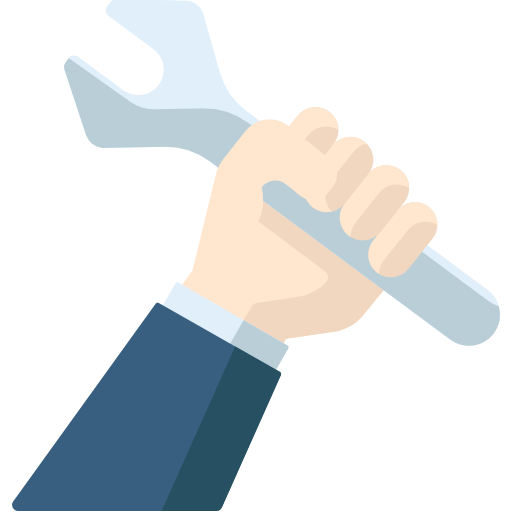 Managed Installs
We have experts who can help install your new IT solution, this includes network configuration, phone installs and cyber security