BT Broadband One
Go faster with Broadband One. If you're looking for a faster, more robust internet connection, ask us about Broadband One. Offering speeds of up to 1Gbps and 99.999% availability, it's built to meet the needs of your business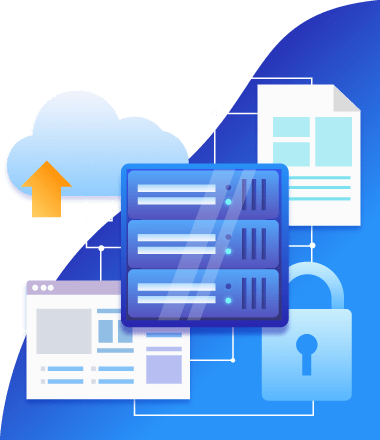 Pricing
Solutions for All Speed Requirements
Download speeds up to 24mb & upload of up to 1.5mb

Recommended for small business with light internet usage

Unlimited data

1 Static IP provided

Router can be supplied on request

Low-Cost Setup, great for business just start out
Download speeds up to 80mb & upload of up to 20mb

Recommended for a small business with moderate internet usage

Unlimited data

1 Static IP provided

Router can be supplied on request

Perfect for use as a dedicated network for voice
Download speeds up to 1000mb & upload of up to 20mb

Recommended for a medium-large business with high internet usage

Unlimited data

1 Static IP provided more available on request

Router can be supplied on request

Our most popular connectivity option
Range of circuit sizes up to 10Gbps

Recommended for large organisations e.g., Call Centres and Head Offices

Dedicated and uncontended connection

100% target availability SLA

Multiple static IPs provided

Solution design for complex installation offered
Prices shown are all excluding VAT.
Features
Why BT Broadband One FTTP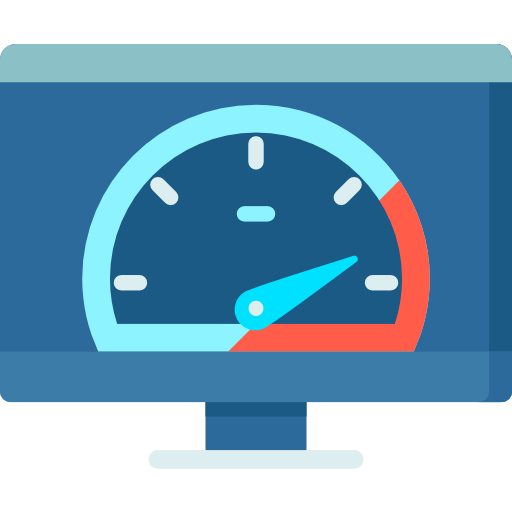 Ultrafast Speeds
With FTTP Ethernet, you can enjoy ultrafast speeds and uncontended bandwidth.
FTTP Ethernet means fibre all the way to your premises enabling you to take advantage of scalable, flexible solutions that grow with your business.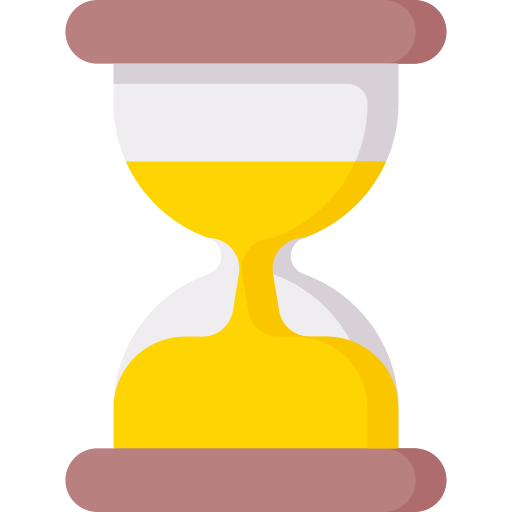 Time Is Running Out
With the PSTN switch-off fast approaching and digital transformation growing, the need for full fibre access solutions is more important than ever.
FTTP Ethernet is perfect for businesses that need to stay online, letting multiple employees simultaneously exploit a range of next-generation applications.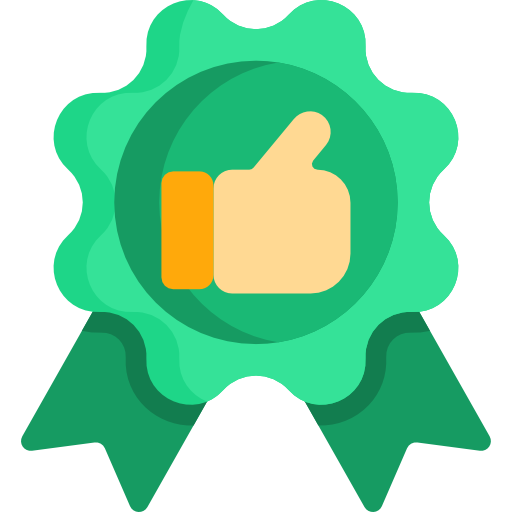 Reliability & Support
A market-leading network that can handle:
Up to 20 terabytes of traffic.
Double and triple resilience in the core
Is monitored by over 40,000 devices
With 99.999% guaranteed availability
Sector-leading support with:
A network of specialist engineers
With over 3,000 security professionals
Still Not Sure Which Solution Is Right For You?
Whether you are looking for a PBX or Business broadband connectivity, a Contact Centre or a simple telephone connection, LOQEX can deliver the best solution for your business.
Blog Post
6 Reasons Your Business Needs Better Broadband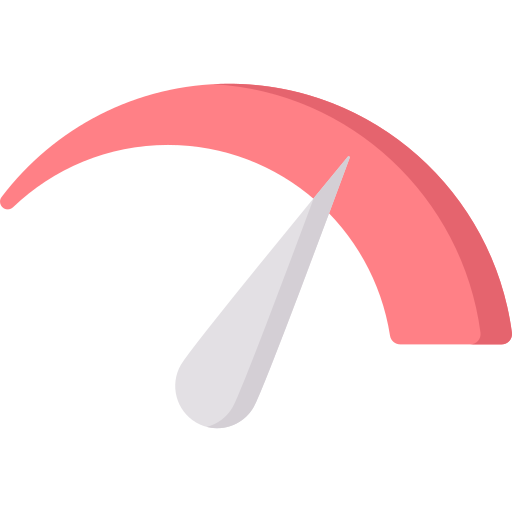 1. Speed matters
Think about how much of what you do relies on the internet. Taking orders and payments. Managing your website. Processing invoices and staff wages. Doing your taxes. Ordering stock. And so much more.
If your broadband connection is slow, everything you do online will take longer than it needs to. And as the old saying goes, time is money. When it comes right down to it, a slow broadband connection is likely to hit you in the pocket.
A faster connection means less frustration and greater productivity.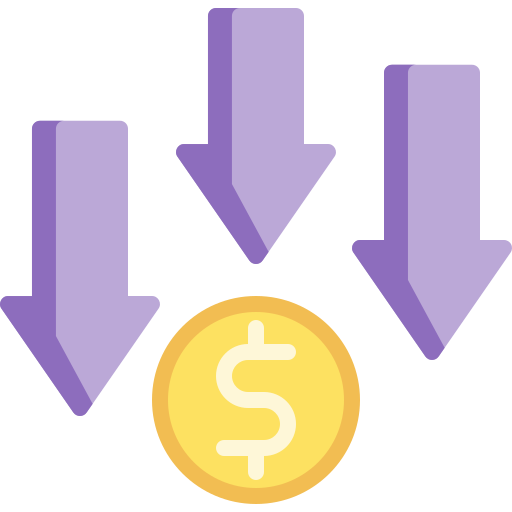 2. Downtime costs money
Reliability is perhaps the most important factor for business broadband. Quite simply, if your connection isn't available, you can't complete the tasks you need it for.
Of course, downtime affects businesses differently depending on what kind of work they do. But it's never a good thing. In some cases, it can cause thousands of pounds of losses, as orders can't be completed or customers take their business elsewhere.
When choosing a broadband provider, look for high levels of network uptime. The closer to 100%, the better.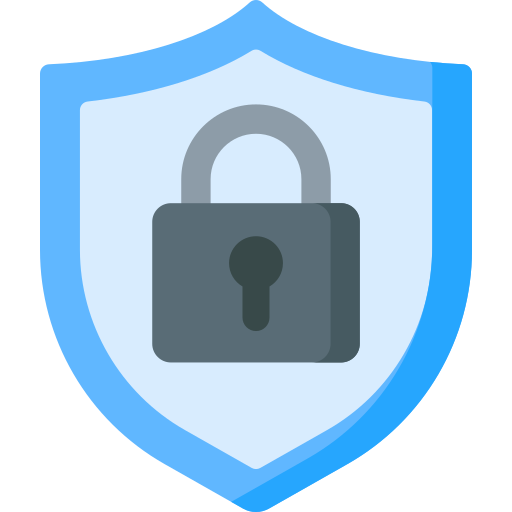 3. Security is worth it
One of the major problems with being online is the risk of cyber-attacks. In 2020, 46% of small businesses reported a cyber security breach. The average cost of these breaches was £8,170.
In the fight against cyber-crime, everyone has to play their part – including broadband providers. While you can protect yourself by following best practice around internet use and passwords, broadband companies need to take care of security at the network level.
Make sure whoever's taking care of your connection is also looking out for your online safety too.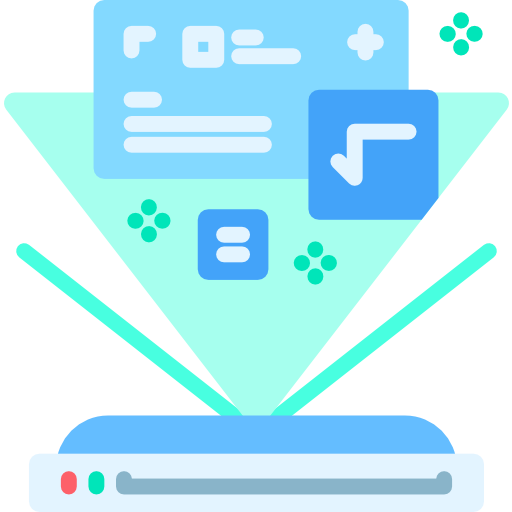 4. The future is digital
Your broadband connection is going to become even more important in the near future. In 2025, the UK's old analogue phone network is being switched off. From then, all businesses will need to have digital, internet-based phone systems instead.
Add in rising levels of video calling and file sharing, and it's clear you're going to need a connection that can keep up. You don't want to sign up to a long-term contract for a broadband connection that's going to hold you back in the years ahead.
Look for future-proof connectivity, which will be able to handle the extra demands of the digital future.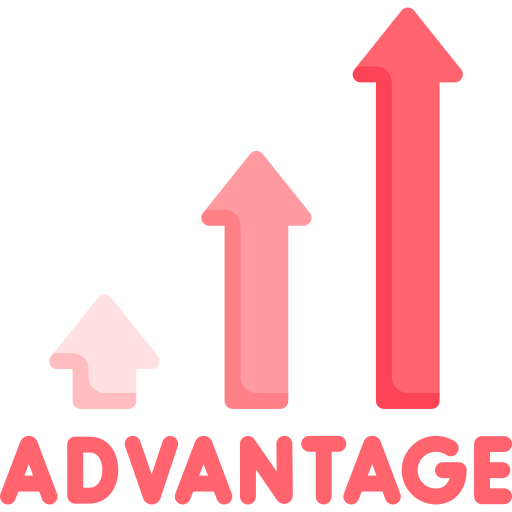 5. Competitive advantage
No business exists in a vacuum. Your competitors will be looking for ways to get ahead of you, so you need to do the same. Having a better broadband connection could be part of that.
If your rivals have faster, more reliable connectivity than you, they might be able to work more efficiently or provide better customer service than you. Unless you upgrade, you could fall behind.
Always keep an eye on new and upcoming technology, so your competitors don't get the upper hand.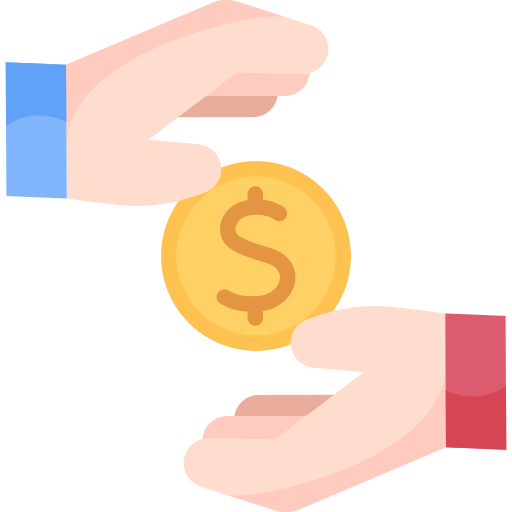 6. Pay for what you need
Sometimes, bundled services or added extras can be great. You can get your broadband connection, and then for a fee you can bolt on all kinds of wonderful products and services. But it's not so great if you don't actually need them, especially if you're tied into a contract.
Many businesses don't need anything more than a straightforward broadband connection (although they might want to add a digital phone service now or in the future).
But a good broadband provider won't try to sell you extras that aren't useful to you. They'll explain what everything does and why it's genuinely right for your business.
Get the connection your business deserves
Broadband One is designed for businesses like yours. You can choose from a range of speeds, right up to a superfast 1Gbps over full fibre. It's backed by the BT network, so it offers availability of 99.999% – so you can be confident you'll stay connected.
That speed and reliability makes Broadband One the ideal foundation for digital phone services when you're ready to upgrade to them. You won't have to change broadband later when the old phone network is switched off in 2025.
For more information about Broadband One, get in touch, and let's talk about getting you connected.
Speak with us today
If you have any questions about how LOQEX can help your business, or would like a demonstration of any of the products and services we provide then please contact us.