LOQEX Voice
LOQEX Voice is a fuss-free IP voice solution that offers all the essential features businesses need from their phone service. That includes call forwarding, voicemail and call waiting.
Make and take calls from anywhere, on mobiles or desk phones
A future proofed phone service, ready for the 2025 switch-off
Intuitive contact management and sharing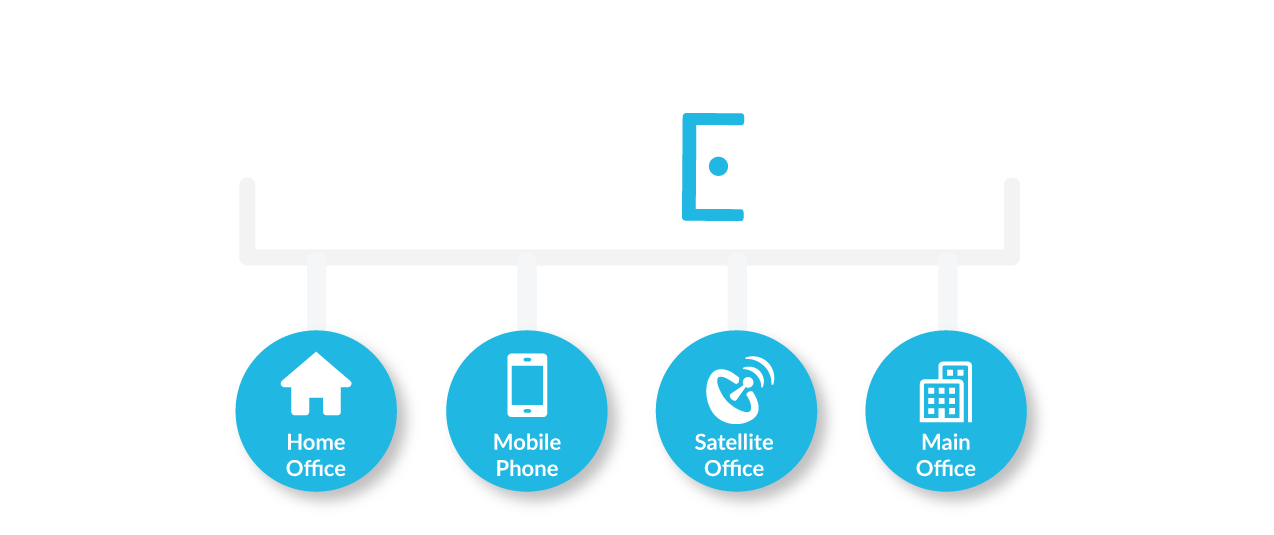 Key offering
Digital phone calls for a flexible future
Between social media, email, instant messaging and web chat, there are more ways than ever for businesses to communicate – with customers, staff and each other. But phone calls remain an important part of that. A recent survey found 60% of customers prefer to deal with small businesses over the phone, rather than other channels.
But traditional phone lines are set to be replaced in just a few years. They're not built for the demands of remote and flexible working either.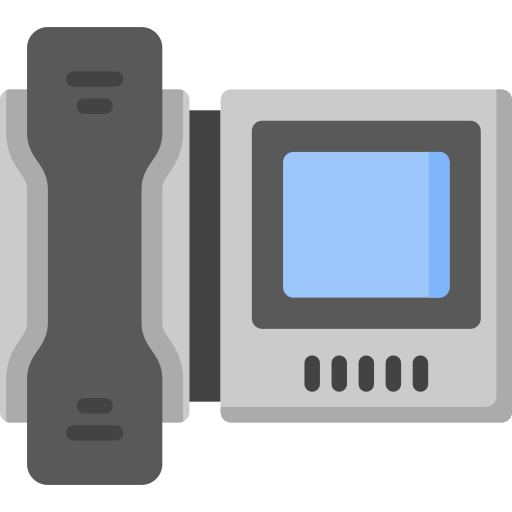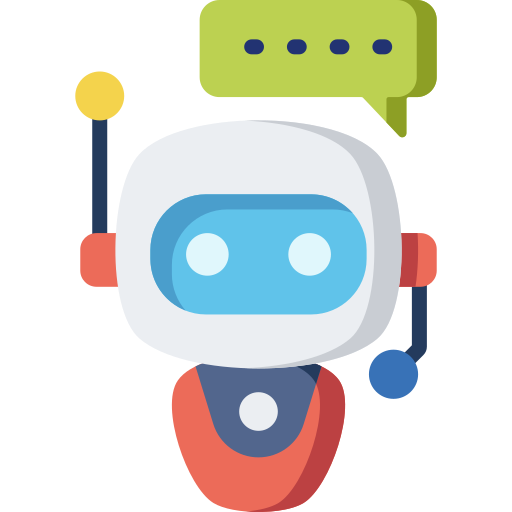 Ready For The Future
Phone systems are going digital, with calls being carried over the internet instead of traditional analogue lines. One of the main driving factors behind this transformation is the old PSTN and ISDN copper-based networks are being switched off in 2025, meaning all businesses will need to use IP voice services instead.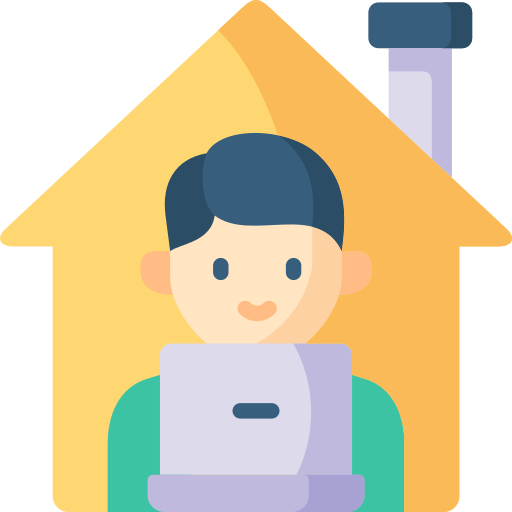 Remote Working
There's also been an explosion in remote and flexible working, which digital voice services, like LOQEX Voice, are perfect for. Users are no longer tied to desk phones, or have to spend time switching between their main number and their mobile. Instead, they can have a seamless calling experience, no matter where they are.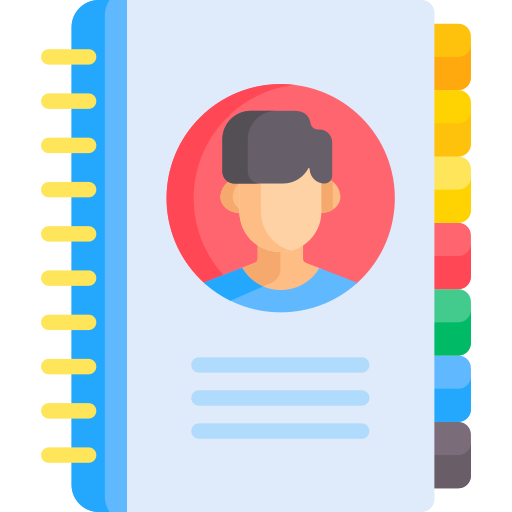 One Number
Users can now be reached easily, regardless of their location.  As well as being able to make and take calls from deskphones, users can connect via a mobile phone app, and have the same number across all devices.
LOQEX Voice is designed especially for small businesses, as it offers the flexibility, simplicity and future proofing they need.
Still Not Sure Which Solution Is Right For You?
Whether you are looking for a PBX or Business broadband connectivity, a Contact Centre or a simple telephone connection, LOQEX can deliver the best solution for your business.
Features
Standard Features of LOQEX Voice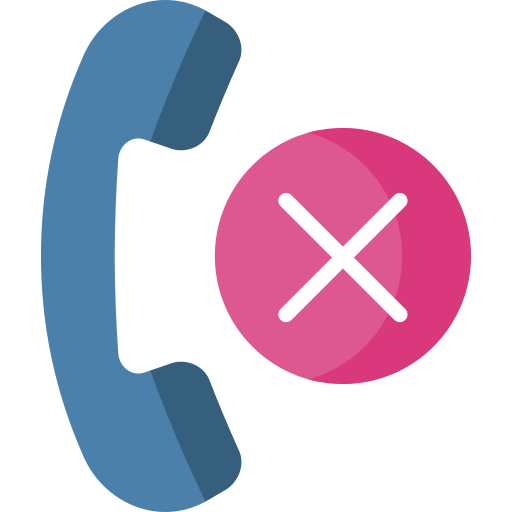 Auto Call Rejection
Reject calls from an anonymous caller or calls in your exclusions list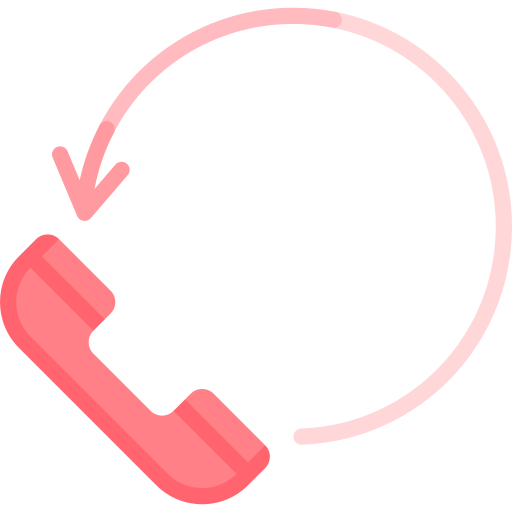 Automatic Call Back
Set up automatic call backs for calls you have missed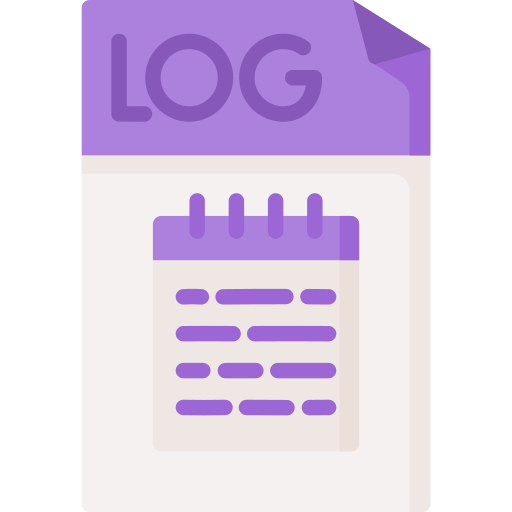 Call Logs
Look through the details of calls that happened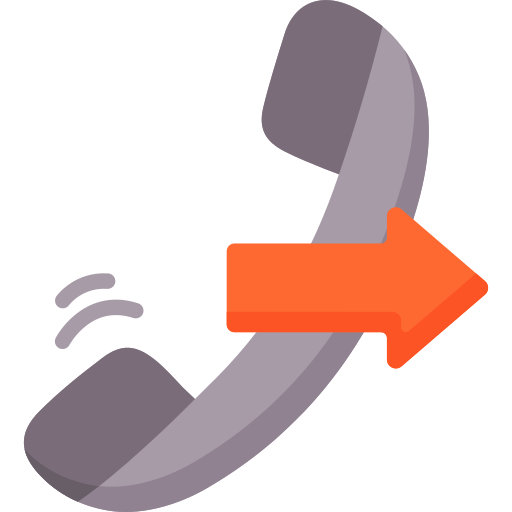 Call Forwarding
Set all calls to forward to another number based on whether you are busy, don't answer or even all calls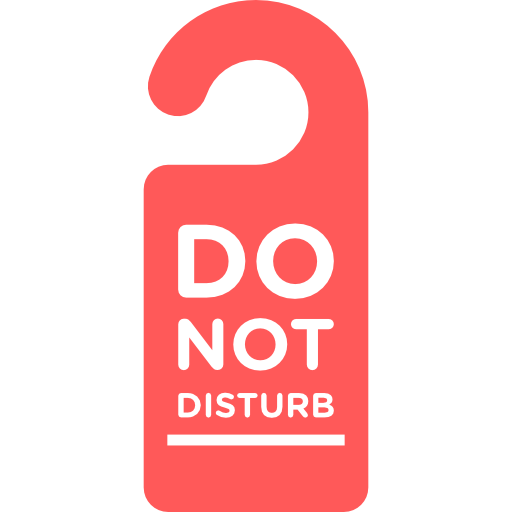 Do Not Disturb
Set your status to Do Not disturb to stop calls when you are unavailable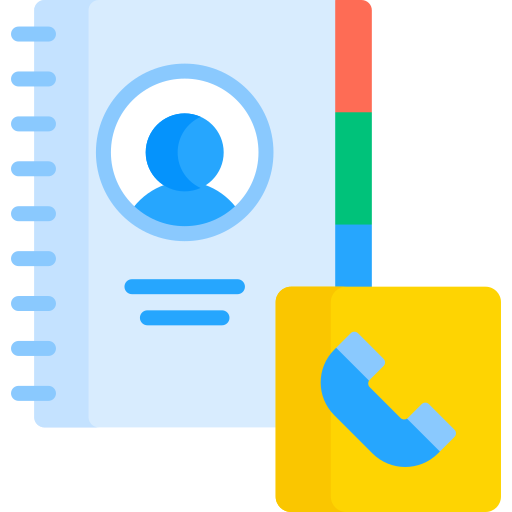 Personal Contacts
Have your own contact book per user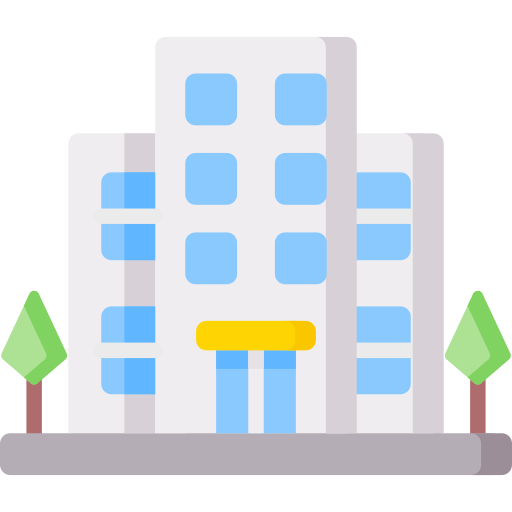 Shared Calling Appearance
Call out from the platform with the same number as your colleagues, or with your own DDI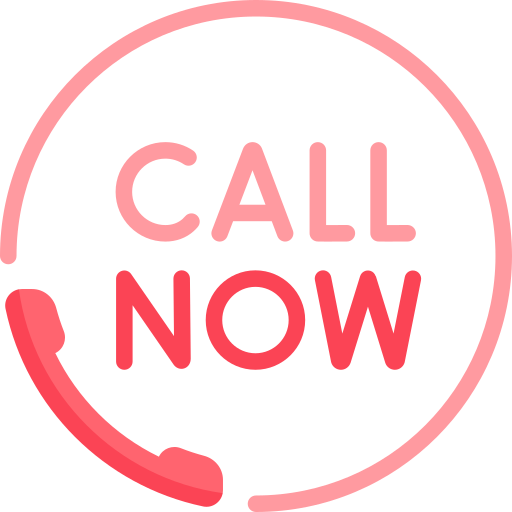 Speed Dial
Set up speed dials to commonly used numbers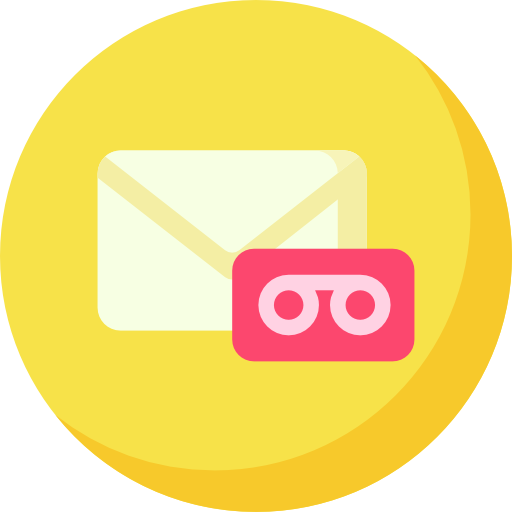 Voicemail
Set up your own personal voicemail
Speak with us today
If you have any questions about how LOQEX can help your business, or would like a demonstration of any of the products and services we provide then please contact us.